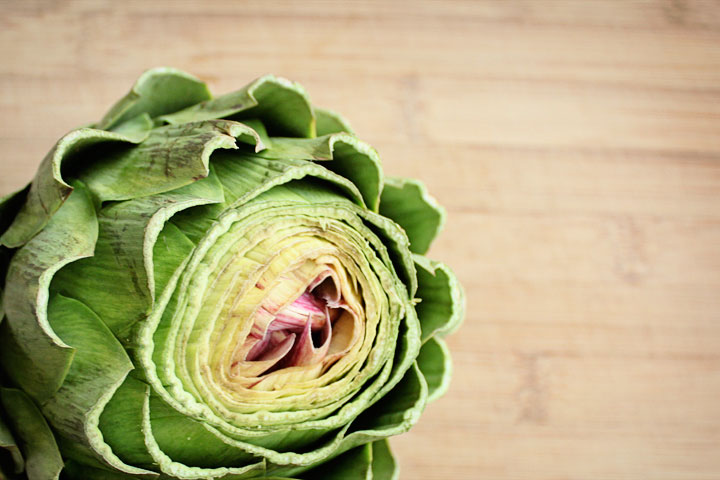 When we started eating a plant-based diet at home last summer, something miraculous happened.
I actually started to like vegetables.
I think veggies get such a bad rap in our country. It doesn't help that we've got mass-market grocery stores who fly in tasteless produce from Mexico instead of getting it from local farmers. (We live in the best state for growing produce but where is it all going?!) Even Sprouts, the "farmer's market" grocery that I shop at doesn't have local produce (except some of the organics), and as a result the flavors are bland.
We didn't notice a difference in taste until we started shopping at the local farmer's market on Saturday mornings. Their produce is so fresh and colorful, and there's often a huge variety to choose from. Most everything was picked the day before or that very morning. If I'm careful (translation: not tempted by the hummus heaven guy), we can get in and out with about a week's worth of organic veggies for about $20. I supplement with a quick trip to Costco and/or Sprouts, and we've got a week's worth of groceries for well under $50. (But sadly, it's not a perfect world. I don't always make it to the Saturday farmer's market and we have to make do with the produce from the store.)
Anyway, the point is that since we cut out meat and dairy, we eat SO MANY VEGETABLES. I'm still not tempted by veggies as a snack, but for one 4-person dinner recipe it's astounding how many vegetables I can effortlessly squeeze in. Between the three of us (and remember one is a toddler) we easily finish 2 large heads of broccoli just as a side dish to the main course. And on Sunday our little family single-handedly ate an entire bunch of asparagus.
I still rely heavily on grains and beans (aka too much pasta!) but I don't have to "sneak" the veggies into my meals anymore. Jack just eats them and it's awesome.
If you're looking for more veggie-based meals, here are a few of my favorites that are online (all made in 30-minutes or less!) I'll keep posting new ones on the blog that aren't found elsewhere, but this should get you started:
*We usually eat broccoli 2-3x a week. I've found the quickest way to roast broccoli is to chop it up, toss it on a rimmed sheet pan, drizzle it with a tiny bit of olive oil, s&p, and broil it for 3-5 minutes. You don't even need to toss to coat it before you throw it in the oven. You've gotta watch it closely (and the time depends on how close your oven rack is to the broiler) but it's the quickest & easiest side dish, and you're not overcooking it so many of the nutrients stay with the vegetable. We also broil asparagus and cauliflower.