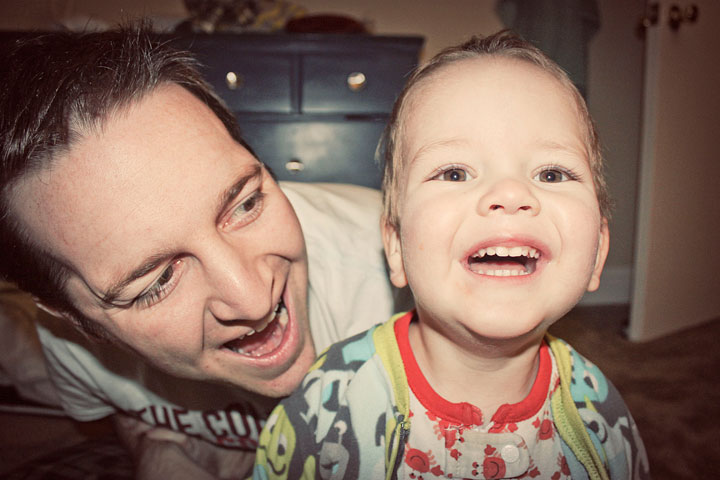 This is part of an on-going series I'll be writing to my children. See all of them here.
What are 5 things that make you the most happy right now?
1. I'm not going to lie, kids. Naptime is my favorite part of the day. The house is quiet – you get to be cozy, slumbering and dreaming in your bed, sleeping off any cranky thoughts. I get to quietly think & read & write & ponder about the mysteries of life. It's the refresher we all need to be happy. But after a few hours, I do get antsy for you to wake up again. I just love to hear your door creak open, and see you greet me with your blanket and a big smile on your face.
2. Fresh, local produce makes me a happy woman. Strawberries have been making their way into the local farmer's market lately, and I think it's worth it to splurge on a basket or two. Savoring every sweet bite is a reminder to me that this dreary winter weather is almost behind us.
3. Thinking about baby Amelia. I get a smile on my face every time I picture the next time I'll get to see her, and what our reunion will be like.
4. Clean floors. There's nothing like a clean, swept & mopped hardwood floor to bring a smile to my face. (And bonus points if the area rug gets vacuumed too – that makes me really giddy!)
5. Seeing the success and happiness your Dad has in his career – he's earned every bit of it. He's the hardest worker I know and values education and progression so much. It makes me happy to know he is valued highly for it, but it makes me even happier to know he absolutely LOVES what he does.