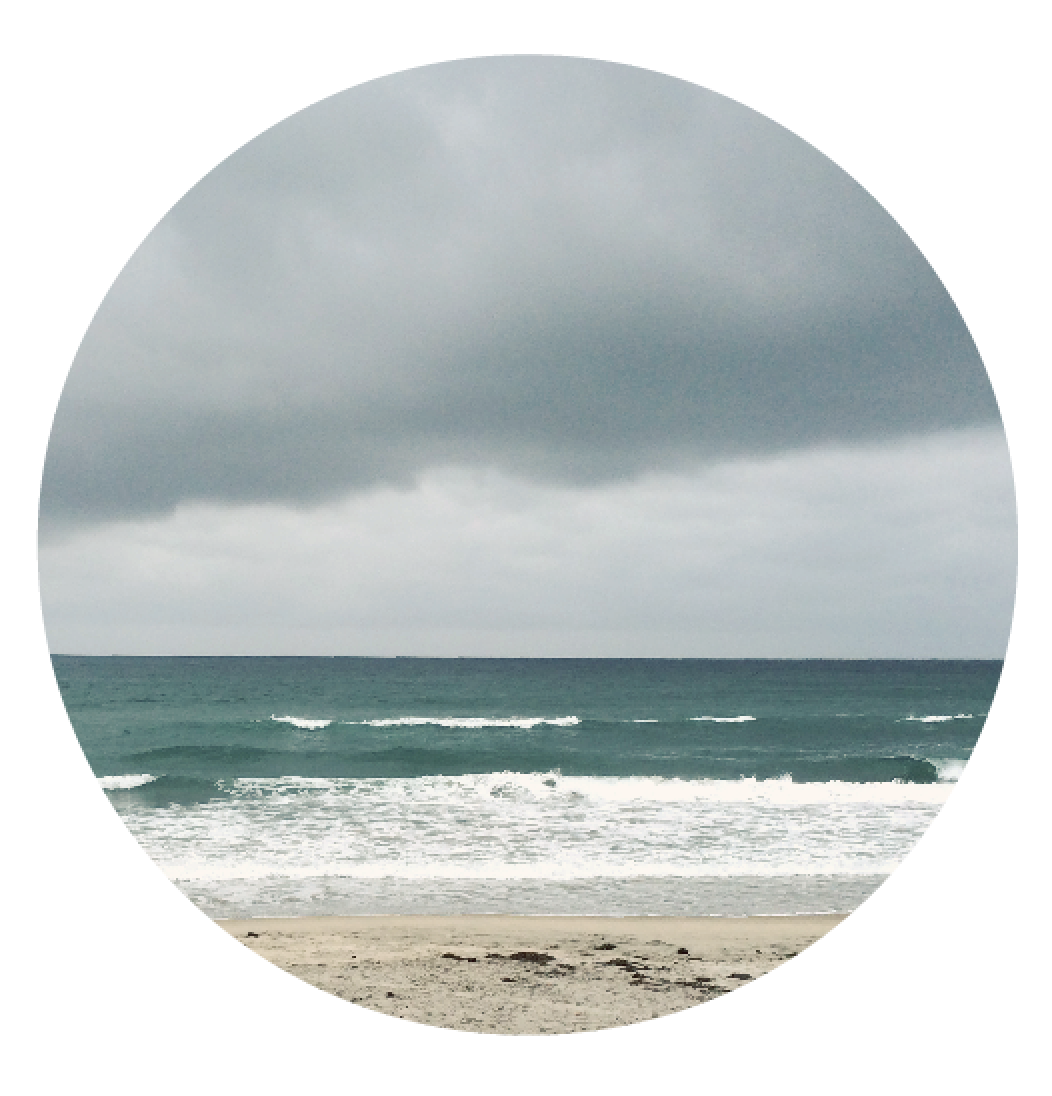 the cure for anything is saltwater. sweat, tears, or the sea. – Isak Dinesen
It's been almost two years since we lost little Amelia. I miss being able to visit her grave, to sit in the grass next to all the other little babies who died too soon. We really didn't go all that often, but I miss having the choice to go at all; to bring her flowers from our yard after church on Sunday, or drop in for a quick visit after Jack had speech.
I've since then replaced those longings for her with visits to the beach. When I'm missing her the most, I head straight for the salty, ocean air.
But it's still not her.
I feel like she's been with us lately. Having a new baby in our home makes heaven feel especially close — and sometimes I swear the times Owen smiles just past my shoulder he must be smiling at her.
He doesn't know it but that only makes the aching in my chest grow stronger.  I'm jealous and confused and hurt — shouldn't she be here with me, too? The days become harder the longer I go without seeing her face, without knowing her as my baby, my daughter.
And so I block it out. It takes a lot to bring me to tears these days, and my emotions are buried far, far from the surface where they used to be. I want to love this, and I want to be whole. I want to be the mother my children need me to be.
Some days I just don't remember how.