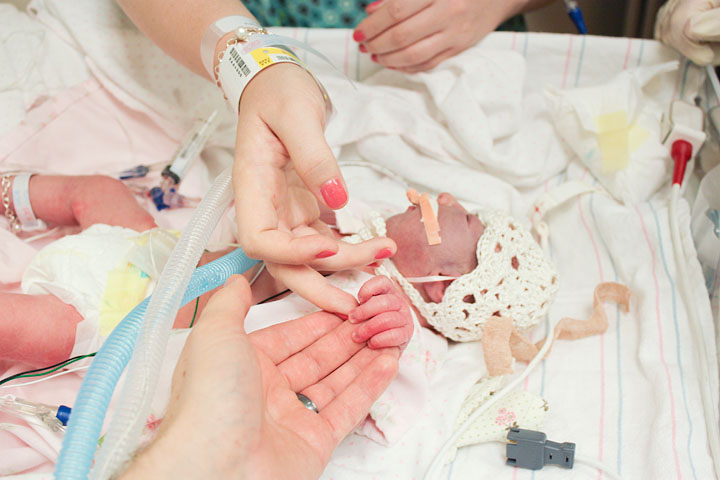 I don't even have words in me anymore these days.
It's like I've shut off the thinking and feeling part of my brain so I'm not in constant tears all the time. It's how my body copes – I either feel so deep it's almost destructive or I just don't feel at all.
And towards the end of this pregnancy with Owen (28 days & counting today!) I guess I'm subconsciously choosing not to feel at all.
What I do feel, I wish I didn't. Yesterday at church I felt like this could be my last pregnancy. And I was completely, 100% okay with that. It wasn't that I was in severe pain or was uncomfortable, either. Owen would just wiggle inside of me and I felt like, "I'm not really going to miss this." It's like I've hardened my heart but I wish I hadn't.
Maybe it will change when he's born. But right now (and it's not due to my large, 36 weeks physical state of being) I just don't ever want to be pregnant again. Done, done, & done; this ship has sailed.
My heart isn't completely numb. I'm still excited for little things like the clothes Owen gets to wear, breastfeeding, and the brotherly bond he and Jack will develop. These are things I missed out on with Amelia. She was a newborn – she came home with us – yet she didn't get a nursery or a crib or diaper changes. Jack didn't even realize she was there, and then all of a sudden gone from our lives forever. And it's kind of unfair to me, when I think about it.
Maybe this is why I don't think. I'm afraid if I open my heart I'll be an anxious puddle of tears all day long, swallowed up in the ifs and buts and couldhavebeens.