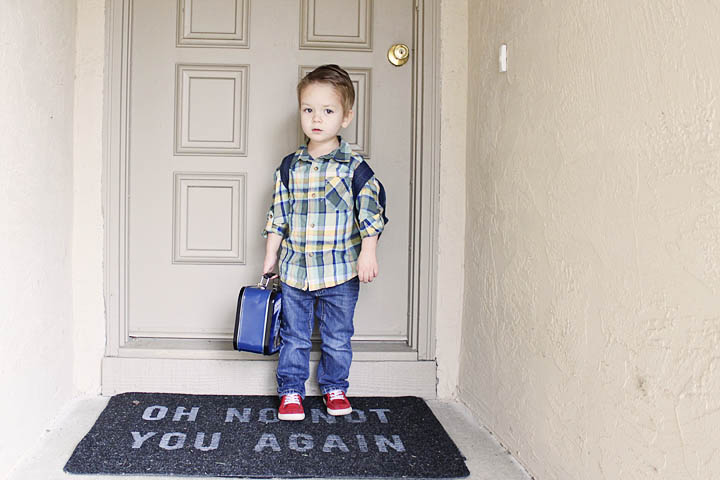 Remember back in November when Jack started preschool? And then we bought a house like two weeks later and my world has been crazy ever since?
I have every intention of getting back into semi-regular blogging, I promise. I'm currently tackling our soon-to-be (okay, four months from now?) baby's room and trying to get my desk settled elsewhere. It will probably end up in the bedroom for a while until I invest in a laptop.
Jack's speech preschool didn't transfer the same from San Jose to Carlsbad, but it ended up being okay. He goes twice a week in a small-group setting instead, which I love and hate. But! My dear friend (you should check out her Granola Girl blog – if you're missing my recipes she's basically amazing with vegan eating) invited me into her preschool co-op and we LOVE it!
It's really casual and simple (plan a lesson, sing songs, the kids have snack and playtime, maybe color or do a craft, read books, etc.) because we're dealing with a bunch of barely-turned-three year-olds. It's my turn to host next week and I've heard things might get a little crazy, but I think the kids have a blast nonetheless. I'm excited to try Valentine's day crafts with them. Suggestions on crafts, games, and books (I specifically have the letter U) are much appreciated! :)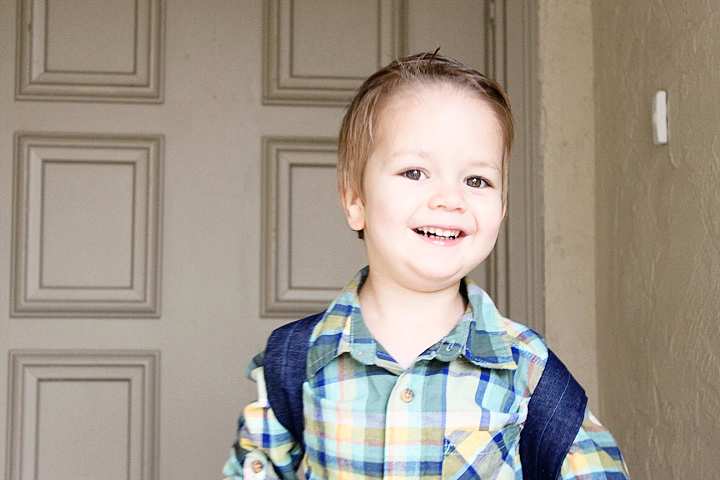 On a side note, how amazing is this little boy?! These photos are from back in November, and even now I can see how much he's grown since then. He is a little crazier and louder, but a little easier and more helpful in some ways too. I feel so blessed to be his mama and cannot wait to see him with his little brother!