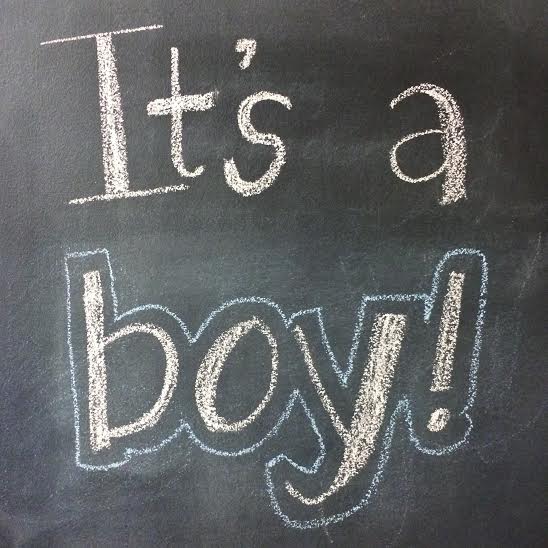 So here's the thing. I fully expected if I took the GIANT leap of faith to have another baby, that God would send me another girl. That's how it works, right?
I 100% expected a girl, and planned the nursery in my head. I knew her name. I was ecstatic for the first time in my life about hairbows and pink moccasins and jammies with hearts on them. BOY, was I wrong.
It's not that I'm disappointed with a boy. We actually really wanted a boy with Jack. And this little brother will be really, really good for him. It's just unexpected. As soon as I saw it was undeniably a boy on the ultrasound, I gasped. I am still waiting for it to sink in.
Baby boy jones, know that your mama loves you. We feel so blessed you are healthy and strong. I'm actually really jealous of how much time you're still able to spend with your big sister Amelia right now. Do you have any idea how long we've waited for you? You're going to be so good for our little family, little man. You are so loved.