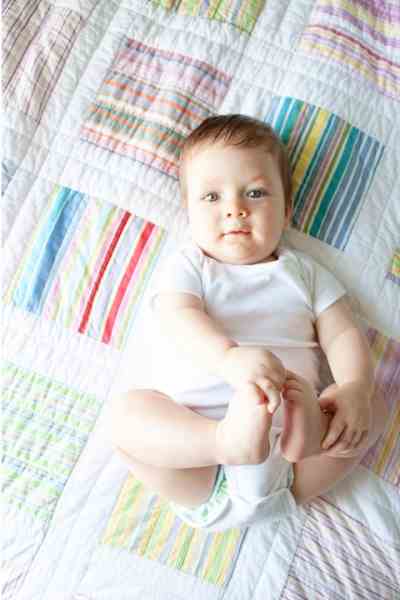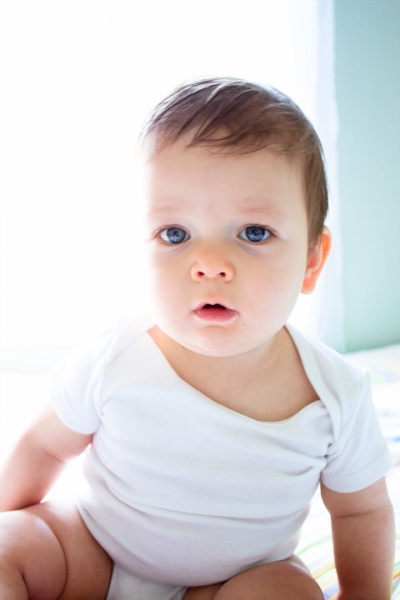 I'm cleaning out my hard drive this afternoon. These are photos of Jack at nine months old.
I've been a little uneasy about having a three-year old in our house. (He's not three yet, but he's close.) He's just so capable. It's like he doesn't even need me anymore.
I long for the days where he depended on me, when we were the only two peas in the pod. I was his world, and he was mine.
But there are other days when I can truly see the progress we've made, he and I. We're not the only ones in each other's worlds anymore, and I'm learning that that's okay.
These days he talks so much. Today it's been about The Magic School Bus (his favorite show), Molly (his speech therapist), and applesauce.  He sings every song on the radio at the top of his lungs in the back seat (his favorites are "daylight" by maroon 5, "radioactive" by imagine dragons, and any song with "hey!" in it). He loves to be in the kitchen right next to me every chance he can.
I love this little boy so much, even if he's growing up. We've been so blessed that he is healthy and strong and happy.